"I don't no if you no yet lol but you all will now ahah I will be the new..."
my 2nd e.p out torrow inked :)
is crazy to think that a few years back i was like wishing and hopeing i will making music and bring out like e.ps and stuff,its like every years a step up the ladder and i am going to keep cimbing. :) I will never stop making music is hard but hey lifes hard you just got to stick it to like keep fighting :) thanx you every who listens to my stuff and gives me feed me :):).
i want a .....
pin up girl plz :):) lol
i would like ....
a girl like one of the front mag there soo pretty , tattos ect LOVE IT !!:)
i swear !!
things are soo much betta then you drink most times :):) lol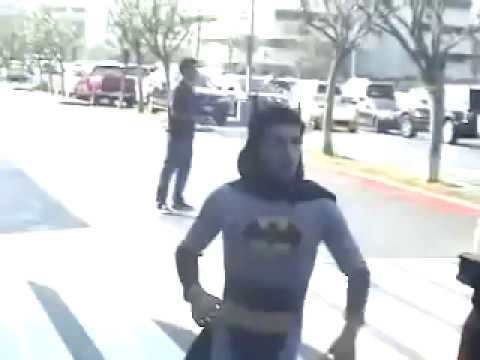 talking to some amazing people :)
you all no who you are :):)
DUBDUBDUBDUBDUB. rusko.
(via myfutureyourhands) wheyyy rusko :):) haha people think i look like him lol :)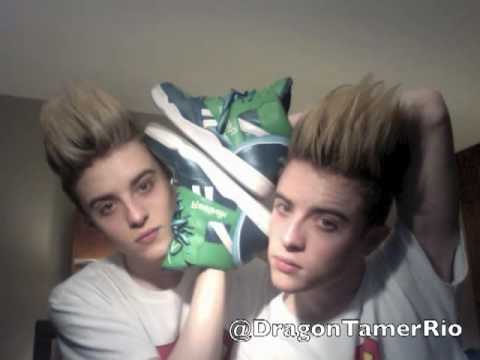 hip hop step
hey everybody i wanna say that i am making a new kinder of music is called hip hop step [ i am dan cullen aka D.N.C  and hip hop step is my idea and with a help with the artsists like fitso and more i am making a join song and a e.p with fitso and its all hip hop step so listen out .
today
todays been a pretty good day pretty chilled driving lesson then a work out and now to just chill :):):) .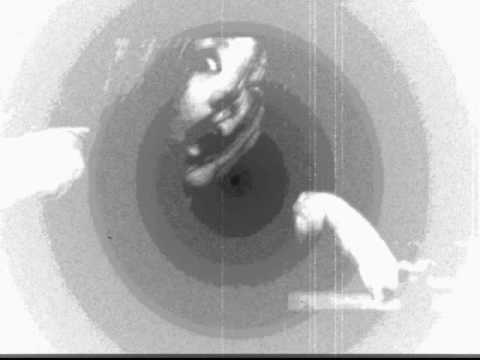 the world in my mind
www.myspace.com/dncmusic92
the world in my mind
www.myspace.com/dncmusic92